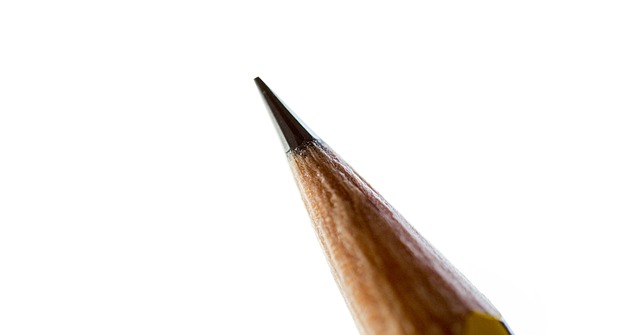 As technology has evolved, the speed of innovation has increased and the barriers to market entry have grown one of the areas tragically trapped in the past remains the process most companies use to win government contracts. It is foolish to think that a process-heavy, slog through check-the-box tasks is the right way to deliver innovative, value-based, market-changing solutions to the challenges facing our Government. The old way is broken and simply presents the illusion of activity. The old way isn't designed to find the heart of the matter.
The heart of the matter? How you, as a qualified and viable competitor, can articulate and truly deliver value to help your customer meet their objectives.
There is a better way.

Winning Lean™
Winning Lean™ applies the principals of the Lean Startup as described in the groundbreaking book by Eric Reis. As Eric says, "Lean Startup isn't about being cheap [but is about] being less wasteful and still doing things that are big." Winning Lean™ takes the idea of doing "things that are big" (because few small things are worth doing) and layers in Agile methodology to focus on collaboration and responding to change. There is only one absolute when pursuing a Government contract – change. Instead of fighting against change, Winning Lean™ leverages change to deliver a better result with a solid focus on the customer's objectives.
Teaming
Our platform connects primes, subcontractors and innovators together to explore teaming arrangements that improve your solutions. Find experienced government contractors and leading edge thinkers with great products and services. The right combination betters your chance of a win.
Talent
We match government contractors looking for short-term talent with proven, experienced and rated government contract professionals seeking projects. We bring transparency and efficiency so those seeking talent have choices and those seeking projects can find the right fit. The portal manages contracting, paperwork, invoicing and payment to simplify the process of matching supply with demand. Our marketplace is open 24/7/365 because the business of growth never sleeps.
Training
We transform your approach to winning new business by providing the training, tools, templates and philosophies to adopt and ingrain Winning Lean™ across your organization. Through private classes customized for your business or our array of classes open to the public, we will teach you how to do business development better.